MLM Lead Generation Exposed
If you clicked on this article you probably want to learn how to generate leads for your MLM business. The very fact that you're interested in lead generation tells me you're serious. However,  MLM lead generation is not easy,  can be expensive,  takes a lot of time,  and most people give up before they see results.
This is why I decided to share with you the #1 MLM lead generation system on the planet and how you can have access to it immediately. Using this system is a hedge against expensive mistakes,  time wasted and possibly failure for you and your business.
This MLM lead generation system is the full package. It not only teaches you how to successfully generate leads,  but also everything else you need to know about internet marketing.
Over the next few minutes,  I'll share with you what's inside this MLM lead generation system and some of the results it can have on your business.
MLM Lead Generation Basics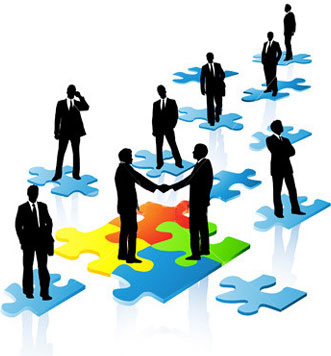 So how do you generate leads online? We'll the short answer to this common question is "you attract them". This article will not go in to the details of attraction marketing but if you are new to internet marketing and lead generation you might want to learn more about it first.  The basic concept of attraction marketing is simple. If you want to attract others to you and your business you first have to provide value. You can write articles,  make videos,  create a training boot-camp or host a live webinar. The key is creating valuable content so that people will be attracted to you. A friend of mine once said,  "the money is at the mic". Basically,  the person giving the presentation or providing the value for others generally makes the most money.
Attraction marketing is critical to the "MLM lead generation" system. Without creating value you will not have any traffic to your content.
Creating value will drive traffic to your content. This can be a blog,  article,  video or a webinar. It really doesn't matter what type of content you create. The important thing is that you enjoy creating it and that you attract people to it.
When you start generating traffic through attraction marketing you need to know what to do with this traffic. People are obviously interested in the content you are providing but you don't want things to end here. Sure,  creating valuable content is great,  but it doesn't put money in your pocket.
What you need to focus on now is converting this traffic into leads. Leads are potential business partners or customers for your business. So how do you convert traffic into leads?
The easiest way to convert traffic into leads is through a lead capture page. This is a website that asks for a person's contact information (usually a name and email address).  You're probably asking yourself,  "why would someone want to give me their contact information"?
Remember,  they were attracted to you and the free content you created for them. The only thing they are asked to do is provide their contact information in exchange for valuable content.
The more valuable content you create results in more traffic and leads for your business. This is the basic strategy for MLM lead generation.
The complete MLM Lead Generation System
I just explained how to generate leads using attraction marketing principles. However,  attraction marketing is just one piece of the MLM lead generation system. In order for you to have success with any business you need to have a complete marketing system in place.
McDonalds is run by mostly high school students but they generate billions of dollars in profits each year because they use a system.
Simply put,  without a system,  your business is doomed to fail.
The system that I use for my business is called MyLeadSystemPro (MLSP). MyLeadSystemPro is easily the #1 MLM lead generation system on the planet. Not only does it provide the training and tools you need to operate a successful business online but it also serves as a community for you to engage and network with other members of MLSP.
What's Inside MyLeadSystemPro?
MyLeadSystemPro is the ultimate MLM lead generation system that teaches you everything you need to know about generating leads,  internet marketing,  sales,  recruiting and more.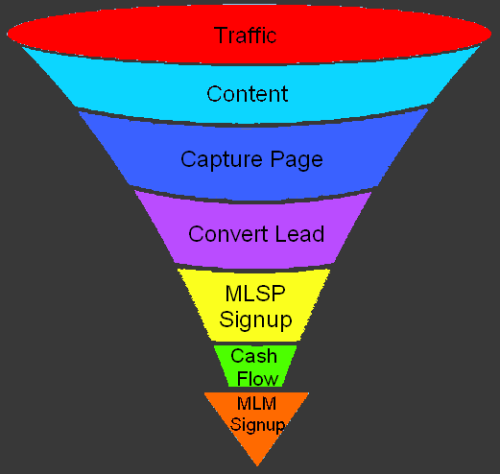 Using MLSP will also allow you to make money from leads even if they don't buy your products or join your business opportunity. WHAT?!? Let me explain…
MLSP is a unique marketing system called a "funded proposal system".  When you generate leads,  instead of pitching them on your business opportunity you expose them to MyLeadSystemPro.
The people you are attracting probably already are involved in a network marketing or direct selling company. Most will not be interested in your primary business opportunity. A funded proposal system allows you to generate sales without recruiting anyone into your business.
When you show them the MLSP system and how it can help them grow their own business they see how valuable it is and some will become a member.
When people join MLSP and take advantage of this MLM lead generation system you earn a referral commission.
This is how you make money without sponsoring the leads you generate into your business opportunity.
When you start generating leads, some of these people will join the MLSP. Not only will this generate an income for you but it will also allow you to reach out to them and provide additional value. You can help them market their business online using MLSP and help them get started with attraction marketing. If they do not have a MLM or maybe they are looking for a new business to join then this would be your opportunity to tell them about your primary company.
Here is a list of what you will find inside of MLSP (dont worry, these prices are not what you pay)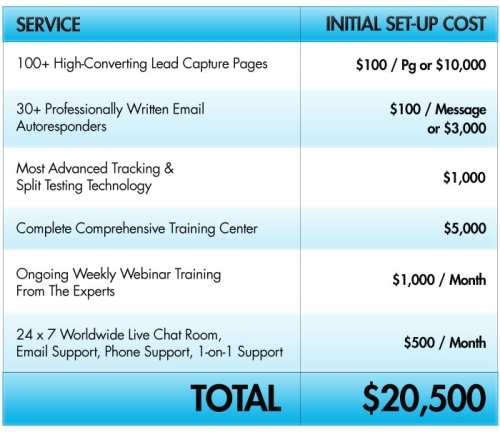 I want to thank you for taking the time to read this article but this is merely meant to introduce you to the idea of using a system for the purpose of attraction marketing and mlm lead generation.
If you are serious about generating leads online (which I know you are),  I want to invite you to a more detailed presentation that explains exactly what MyLeadSystemPro is and how this MLM lead generation system can help you generate leads online.
To your Success,
Clint Schubert
PS. Attraction marketing combined with a funded proposal system like MLSP is creating success stories all over the internet.  If you're ready to take control of your business and free unlimited leads online then click here.