Hey everyone,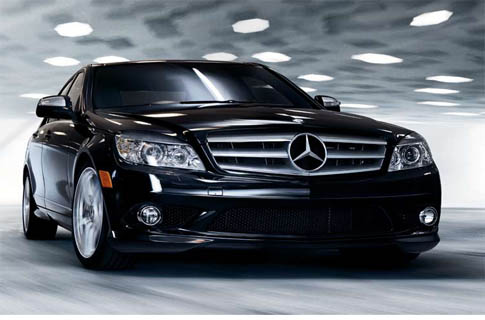 Just wanted to inform everyone who is interested that we are having a training call tonight about our new Mercedes-Benz car program. Executive Consultant and the #1 Top Money Earner, Brad Murray, will be explaining exactly how to get qualified for our $600/mth black Mercedes-Benz program.
Here are the details for the call:
March 8th
7:30 pm CT
Access code 82251#
5:30 pm PT * 6:30 pm MT * 7:30 pm CT * 8:30 pm ET
Hope to hear you on the call!!!
PS. As always, feel free to contact me personally if you have any questions.